Food Industries Complex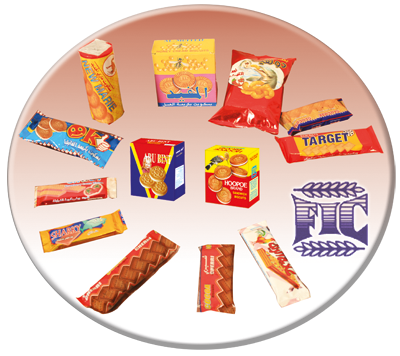 Food Industries Complex (FIC) was established in 1988 and is one of the leading manufacturers of biscuits in Yemen.
FIC is recognized to be the second largest manufacturer and wholesaler of biscuits in Yemen and its surrounding areas.
It produces a wide range of hard/soft biscuits, wafers, sweets and Snacks. It comprises of large and diverse state of the art production lines.